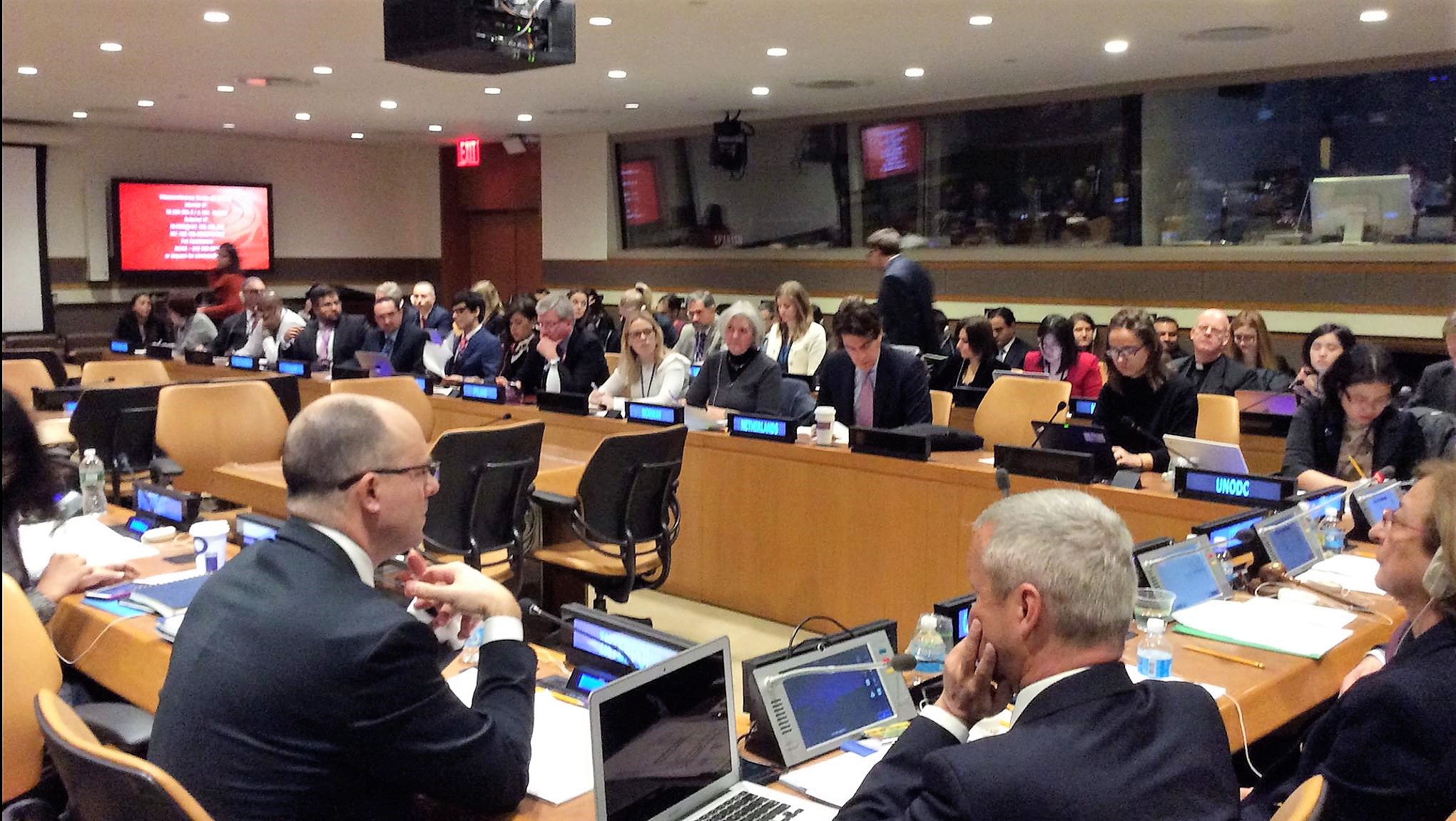 A special event on "Promoting and strengthening the international legal framework for the protection of cultural heritage" took place on Tuesday, 28 February 2017, at the UN HQ, co-organized by the Missions of Cyprus and Italy to the UN and by UNIDROIT.
During the event, the establishment of an informal Task Force was announced. The Task Force aims at the promotion of the wider ratification of the 1995 UNDIROIT Convention and it will be open to all States wishing to participate.
The Task Force will be coordinated by UNIDROIT, assisted by the 1995 UNIDROIT Convention Academic Project, and will convene on an annual basis in New York, in order to provide a platform for the exchange of views on issues such as the state of ratification of the UNIDROIT 1995 Convention, for the promotion of activities aimed at awareness, information and best practices sharing, and for training and education to assist on the accession, ratification and implementation of the 1995 UNIDROIT Convention.
 • Summary            • Concept note         • Programme
• Cyprian Ambassador Kornelios Korneliou Speech