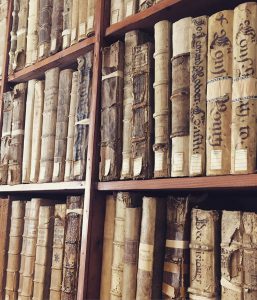 The Library is an accessible electronic storage of materials relating to the 1995 Convention on Stolen or Illegally Exported Cultural Objects.
The Library includes documents provided by UNIDROIT, consisting of case law, case comments, as well as articles prepared by scholars, and valuable papers submitted by students of affiliated Universities and UNIDROIT's interns.
This section also contains self-instructional material and material useful for professionals and law enforcement authorities.
The Library is organised by categories of material. The list to the right of the page contains additional information about the documents and links to access them.